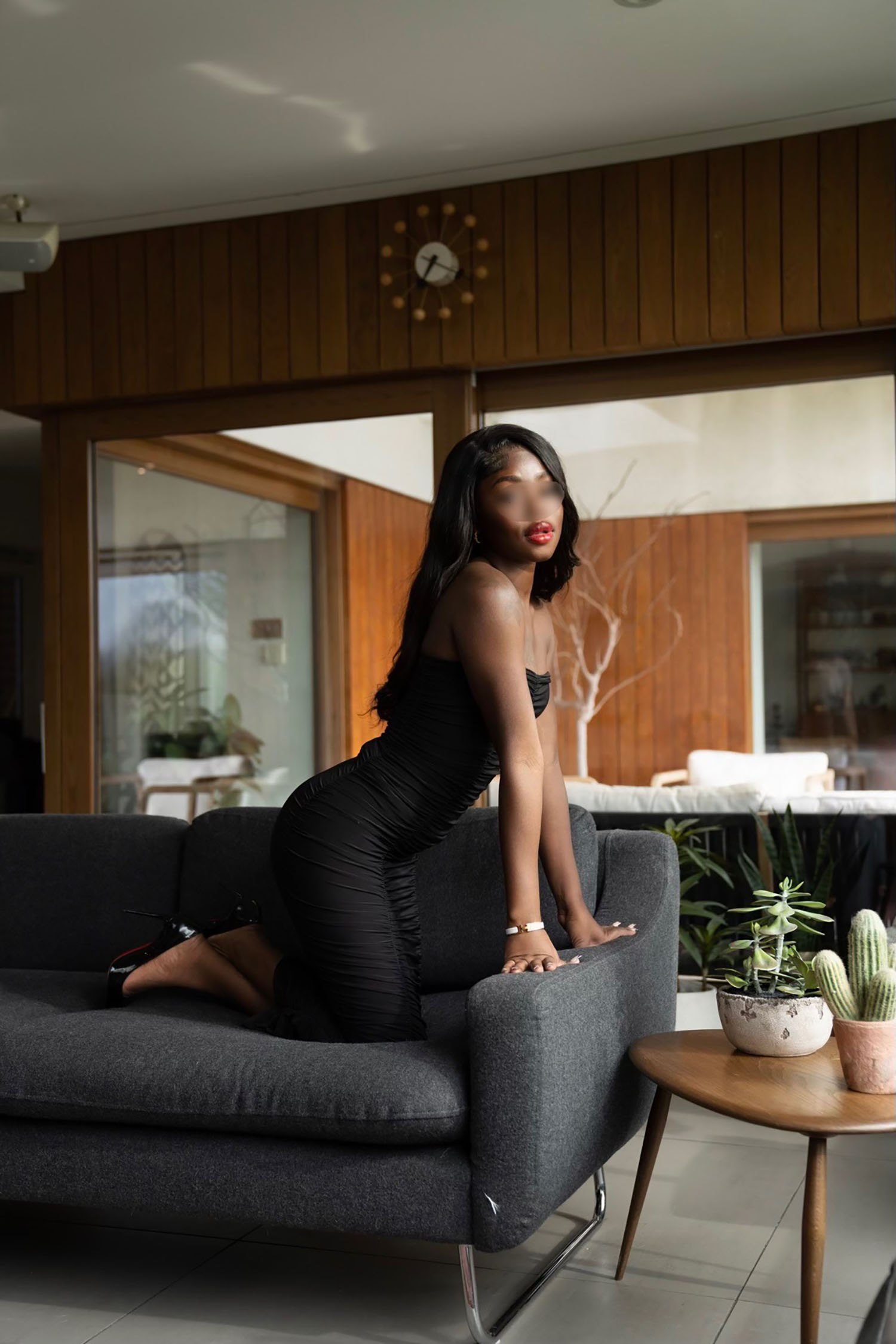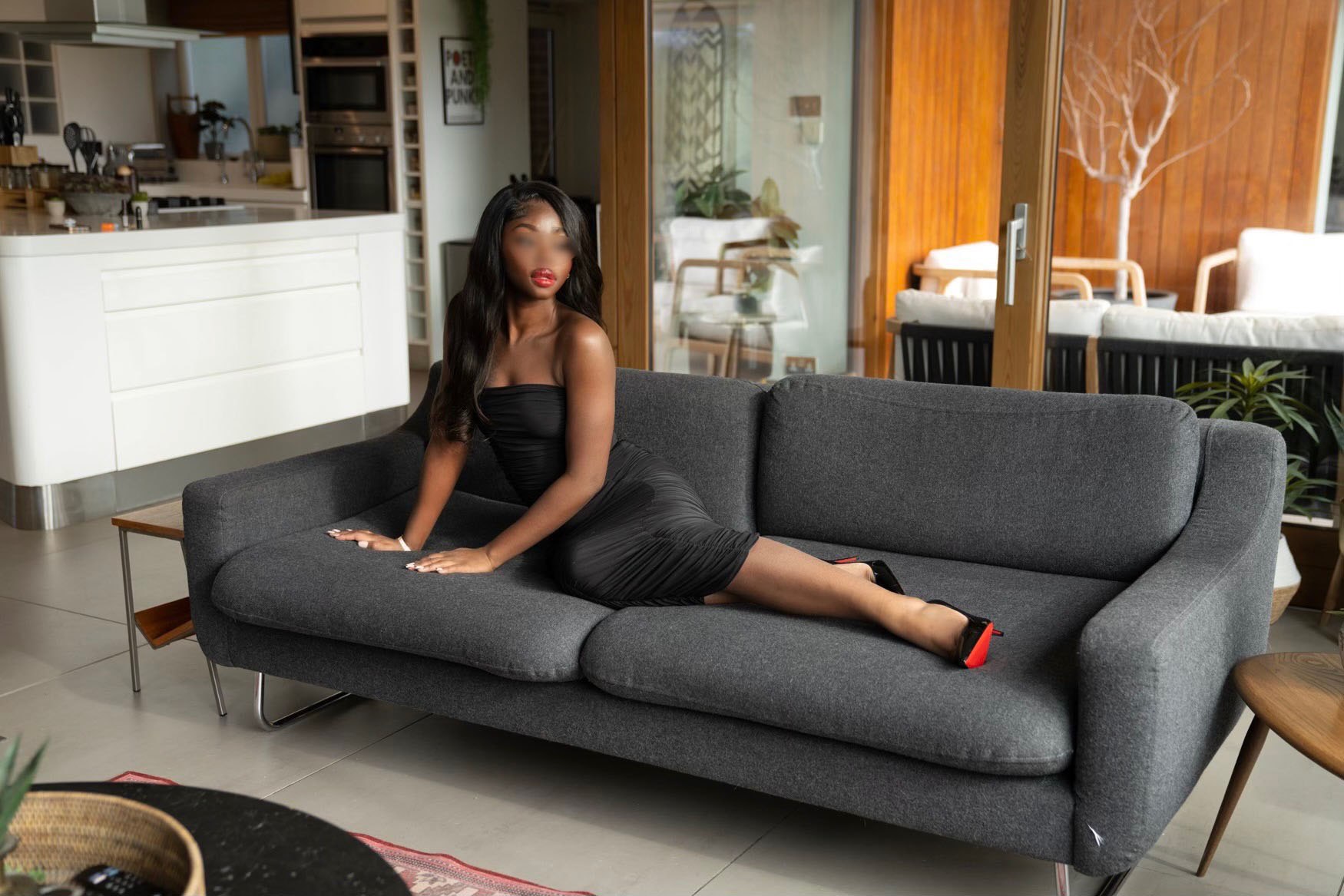 Seduction is much more than beauty; it's generous, it's intelligent, it's mysterious, it's exclusive.
It's a pleasure to meet you.
I invite you to enjoy an evening of understated elegance and sensuality, in the company of an effortlessly sophisticated young woman. Let the world fade away as we share a glass of wine, conversation, and build anticipation while you admire my slim and gym-toned, all-natural body. As your eyes alight on my luxuriant and completely natural lips draw satisfaction from the fact that my greatest thrill is to be of true service. Ready yourself to be pampered and indulged as you succumb to the pleasure of the ultimate dating experience.