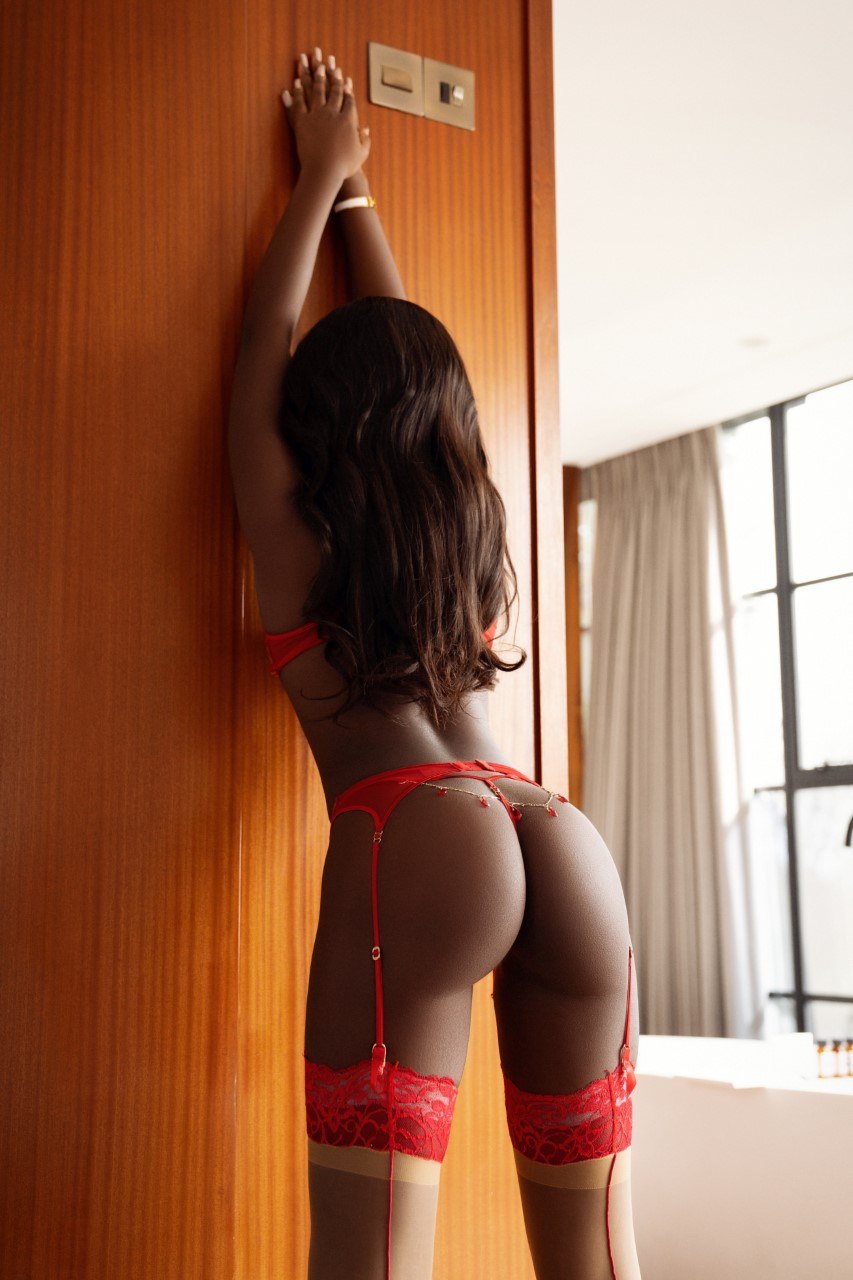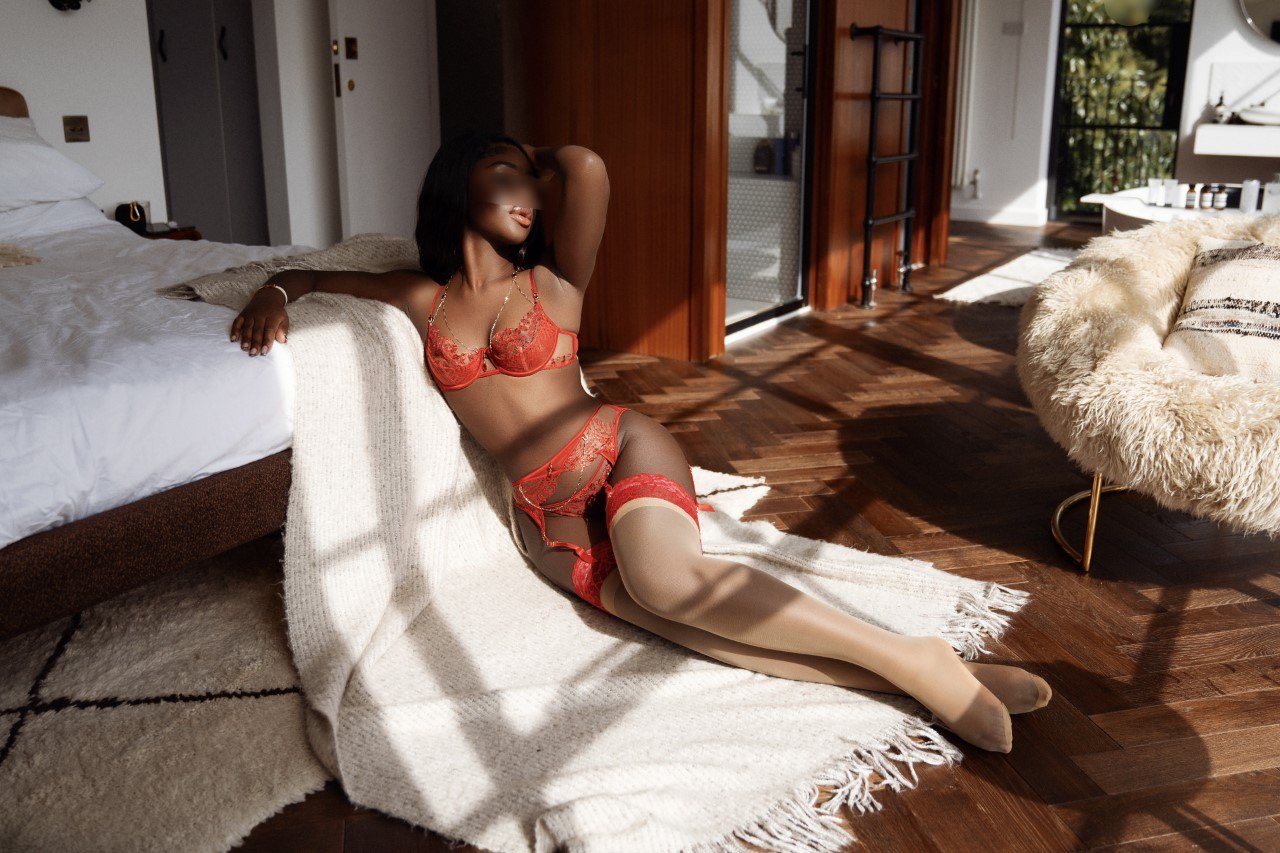 Booking
Please kindly fill out the form below and I will get in touch with you.
Screening is mandatory.
Please note all bookings require a 30% Depoist this will not proceed or be accepted if not completed before hand.. Feel free to follow up
via Email: marrisamay@yahoo.com or Text: +44 7845 071225 .
Yours truly, Marrisa xox